Explore the world of transformative retail
MAPIC is the global platform to build urban and retail destination.
MAPIC is back in Cannes, and will be hosting LeisurUp and The Happetite: 4000 participants, 800+ retailers, leisure operators & restaurant chains, 150 speakers will be joining from 30 November until 2 December at Palais des Festivals in Cannes.
3 days of full conferences at MAPIC TV studio, premium networking events, retail & innovation Talks, 1 Retail Hub with retailers exhibiting, MAPIC Innovation Forum with a dedicated programme and talks. Discover the world of retail & retail property.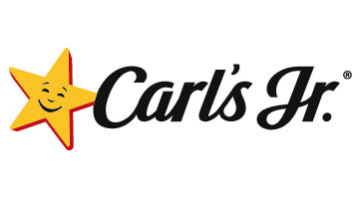 Global Sponsor